Partner Concept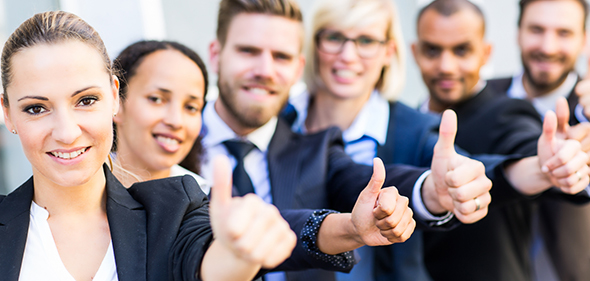 "From local hero to global player!"
KENSINGTON Finest Properties International offers you as Franchise Partner with a Showroom-Licence to become part of our global network of experts. No matter what option you choose, as part of a globally expanding brand, you will benefit from relevant references and know-how, a unique global property portfolio as well as an exclusive clientèle from the outset.
Together with our Consultants and Partners, KENSINGTON Finest Properties International markets more than 10,000 properties worldwide.
In the light of ongoing globalisation and a surge in the number of providers in the real estate market, customers increasingly rely on brands with an international reputation. This also applies to local markets. A solid international brand identity is thus becoming more and more important for the success of real estate firms. KENSINGTON Finest Properties International has been positioned as such a global real estate brand for 20 years. Our partners benefit from our long-standing experience in real estate marketing, general marketing, franchise development as well as online marketing and SEO. Exclusive holiday properties from the KENSINGTON network will make you stand out from the competition and generate attractive additional business from day one.
Can you imagine playing your part within our internationally successful brand concept? If so, please contact us. –We look forward to meeting you!
News