KENSINGTON Academy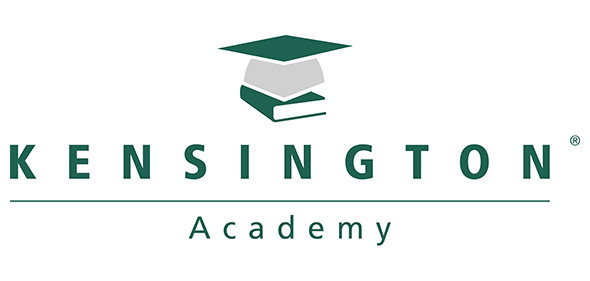 The KENSINGTON Academy
The KENSINGTON Academy offers licence partners of KENSINGTON Finest Properties International and their employees state-of-the-art in-house training. Internationally renowned coaches train our employees on a regular basis and prepare them for the daily challenges of the real estate market.
This theoretical training is connected with the daily work of the future broker and always takes place under the supervision of experienced senior staff. Local experts like notaries and lawyers are certified by the experts from the KENSINGTON Academy to impart specialised knowledge directly on site.
Especially in countries without any statutory quality guidelines this is crucial to distinguish oneself from the competition. This training lasts 12 month and leads to the KENSINGTON Broker Diploma.
News