Monuments from every period of the eventful Peloponnesian history, great archeological sites such as ancient Olympia, Epidaurus, Mycenae and Tirynth, Byzantine churches, unique settlements and amazing castles, natural beauties such as mountains, forests, rivers and caves surrounded by the sea, beautiful beaches, sandy and smooth coasts on the west – rocky and dentelated on the east, make this part of Greek land ideal for holidays, touring, sports and connecting to the history and culture.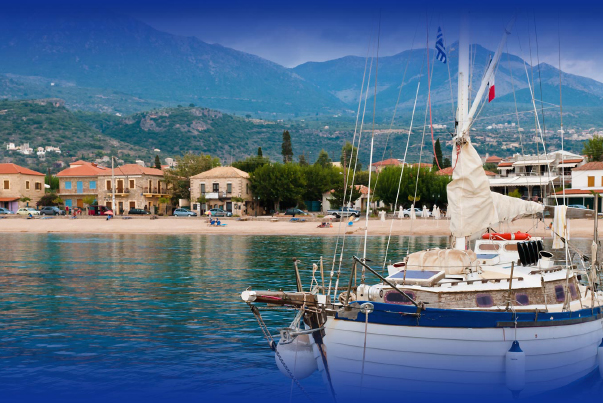 It is not accidental that especially during the summer season many tourists arrive in Peloponnese from all over the world to travel around it. Such trip is very popular and well known. Peloponnese with its gulfs in Korinthos, Patras, Saronic, Messinia, Argolida and Laconia looks like a plane tree leaf and that is why it was formerly called "Morias". It has dry climate on the east, cold, snow and rich vegetation in its central and mountainous parts and rain and heat on the west.
At KENSINGTON Finest Properties International Greece, we promote you with the best properties in Peloponnese from Porto Heli and Nafplio to Kalamata, such as:
Townhouse with sea views and private pool
Exclusive villa with large plots or country house with beautiful panoramic views
Penthouse with sea views
Hotel – hospitality units and large scale investments
New under construction projects for private customization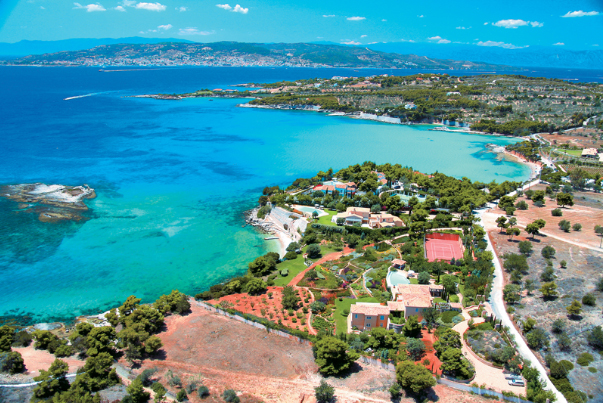 Our real estate consultors at KENSINGTON Finest Properties International Greece have an extensive portfolio of different kinds of properties in Peloponnese. Whether a luxury villa with sea views, a plot with sea views, an exclusive penthouse in frontline, or sea view apartments, we can offer you the best properties in Kalamata, Port Heli or Nafplio.
We represent for small private and luxury properties in the beautiful areas of Pelopoennese up to big hotel and hospitality projects. Our professional sales team is waiting for you to show you unique luxury estats in Peloponnese. We also have efficient market inteligence for your vacation rental up to private concierge in whole Greece!