Welcome to Greece's most famous cosmopolitan island, a whitewashed paradise in the heart of the Cyclades. According to mythology, Mykonos was formed from the petrified bodies of giants killed by Hercules. And did you know that the island took its name from the grandson of Apollo, "Mykonos"?
Set out on a journey to discover a fascinating world where glamour meets simplicity. On Mykonos celebrities, college students and families mingle together to celebrate the Greek summer. Whether you are up just for entertainment and fun, while enoying the crystal clear water and the blazing sun or a visitor who wishes to explore the island's history and tradition looking for quiet spots, Mykonos will certainly meet your expectations.
Megas Gialos Beach Syros: woth to add it to your guide! Megas Gialos beach is a popular tourist resort on Syros island, chosen by many visitors to spend their vacations. It is placed to the south, 12 km far from Ermoupouli town, and can be reached by bus. It is a nice beach with a golden sandy shore and lots of high trees giving shade. Its crystalline waters are also shallow and safe. Megas Gialos counts on a good variety of restaurants and accommodation options, among other facilities, to make your holidays more comfortable and enjoyable.Its location offers a nice access to several beaches at the southern part of the island.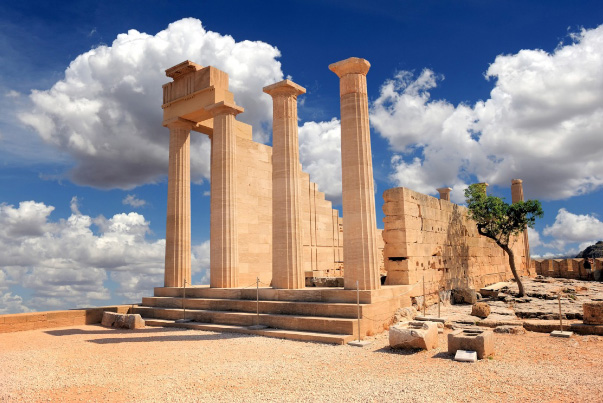 On the highest point of the famous Caldera, nestled in the heart of the colorful volcanic rocks, these suites offer a unique combination of privacy, bespoke luxury, and breathtaking views to the world's most beautiful Island and famous sunset.
The picturesque village of Imerovigli offers the discerning guest the ultimate combination of stunning views and romantic Private Suites in tranquil surroundings – all found minutes from highly regarded local restaurants.
Follow the path along the cliff with uninterrupted views to the sea, and you will arrive at Fira – the bustling capital of the Island in less than 15 minutes. Fira town can also be accessed in less than two minutes by bus, private car or taxi which we can arrange for you day and night. Follow the path in the opposite direction and you will arrive at the beautiful traditional village of Oia.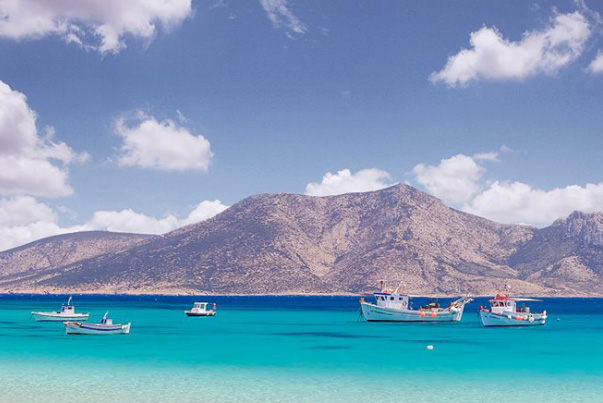 At KENSINGTON Finest Properties International Greece, you can find a wide range of beautiful properties in the islands of Cyclades Santorini, Mykonos, Paros, Naxos, Andros, Tinos, Syros, Tzia as well as the Dodecannese islands of Rhodes, Kalymnos, Patmos, Astypalaia, Symi such as:
Townhouse with sea views and private pool
Exclusive villa with large plots or country house with beautiful panoramic views
Penthouse with sea views
Hotel – hospitality units and large scale investments
New under construction projects for private customization
We would be delighted to show you our multi-positioned portfolio of properties in the whole Aegean. As a professional agency in Greece we listen to you carefully, considere your personal needs and propose the ideal property for you. Whether a luxury villa by the sea, a modern penthouse or an exclusive sea view apartment, the islands of Aegean offer a lot of lucrative properties in prime locations. Make yourself a picture and rely on our specialised team for holiday homes in the Aegean islands. We also have efficient market inteligence for your vacation rental up to private concierge in whole Greece!