Philosophy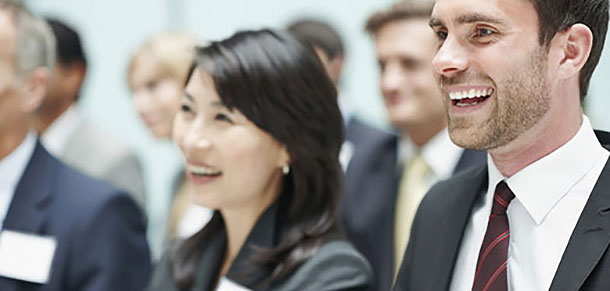 Every idea is just as good as the people behind it.
KENSINGTON has therefore set itself the goal of uniting an ever increasing number of creative, dynamic and cultured individuals with excellent networks under the KENSINGTON brand name. The idea that inspires this goal is that of making CONNECTIONS. We connect real estate experts with investors, buyers with sellers, property enthusiasts with like-minded individuals, networkers with potential buyers –and all of them with each other within a unique real estate network.
Discretion, professionalism, respect, honesty and competence are the values that are firmly ingrained in our corporate culture. We believe that absolute consensus about basic principles is essential in order to create something sustainable and meaningful.
News