Why buy with KENSINGTON?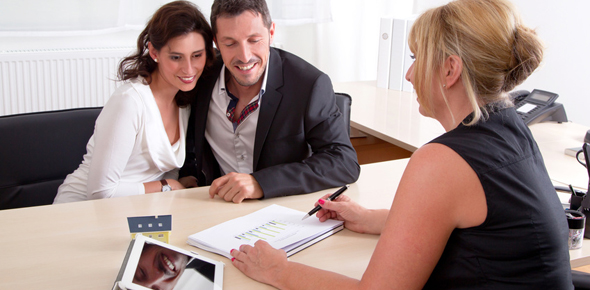 We love to help you find the property of your dreams! That is why we treat every customer as an individual and take the necessary time to respond to their requirements and needs.
What KENSINGTON offers:
Property experts who will guide you through the entire buying process
A team that protects your interests and represents them in front of the vendor.
A proven system that meets the challenges of the market and keeps up with current trends
A renowned and established real estate company with an international reputation and an excellent real estate network
How KENSINGTON can help:
Definition of your investment goals
Selection of your preferred location
Help with financing
Pre-selection of properties
Joint viewings (online/offline/on site)
Preparation of expert opinions
Examination of outstanding charges
Price negotiation
Examination of the public deed
Property refurbishment
Help with relocation
Property maintenance
Call us or write to us - We look forward to assisting you.