THE KENSINGTON SERVICE GUARANTEE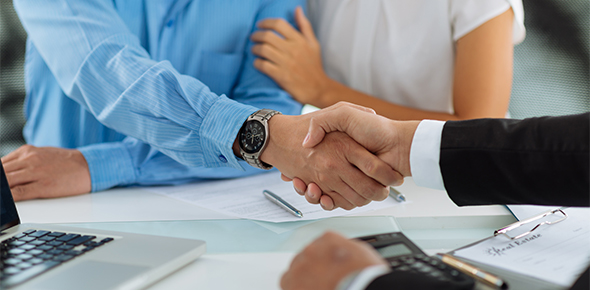 Real estate portals only are not enough!
Every property needs individual handling and a tailor-made marketing strategy, that`s what we believe.
A target-group-oriented concept without trial and error, but direct and unerring. This includes the creation of comprehensive exposés in German and English, contacting potential buyers within our international database, regional and supra-regional advertising, presentation on the internet, exhibitions, sales boards, bulletins in frequented locations, direct marketing, serial letters to selected target-groups, usage of networks, financial advising as well as solvency checks of the potential buyers, property viewings with qualified candidate, telephonical follow-ups and much more. For these tasks we need professionals, who have outstanding negotiation skills and a high proficiency in closing sales.
No promises – a guarantee!
With the KENSINGTON SERVICE GUARANTEE we assure you of our 100% commitment and the conduction of all relevant marketing activities in order to sell your property. A choice of more than 25 marketing activities is our base of a successful sale!
Through our local partner websites you will receive online access to view the current activity status at any time.
Further details and information about the sales process are available upon request. Please contact us via our contact form.
News