KENSINGTON IT Service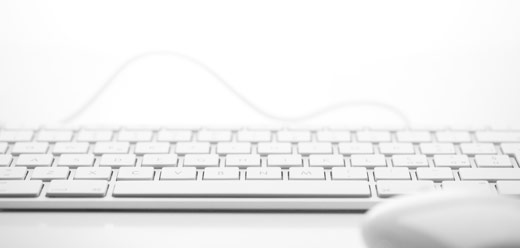 It is not possible to use just a single broker software for the different markets worldwide. Different laws, languages and cultures, differences in purchasing behavior and commission schemes as well as different expectations of buyers and sellers worldwide require different measures in each region. KENSINGTON is prepared for it. By selecting the respective market leaders in the field of broker software in the different regions of this world and creating an internal data network at KENSINGTON, we are creating a significant competitive advantage.
Being ranked on a prominent position in international web search engines is essential for businesses today. A visible and easy-to-find website can help set a business apart from its competition. To secure and maintain a ranking position within the top search results, continual adjustment as well as special know-how are vital prerequisites.
One of the most experienced specialists in his field, Search Engine Optimization (SEO), is Kensington's Partner and IT Advisor. This partnership allows to optimize the visibility of our Partners' web pages in a fast and efficient manner.
News