Career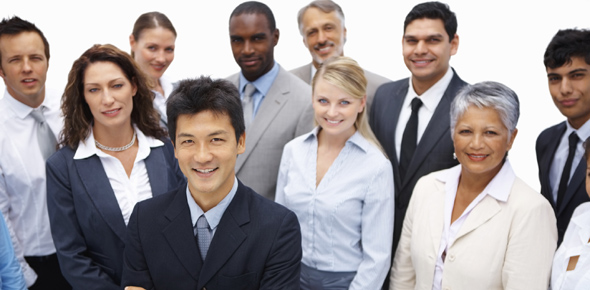 KENSINGTON offers you excellent opportunities for development.
You love Athens and live for years in this town. You feel comfortable in the English & Greek language, and also have knowledge of another language. In the past years you have worked in the real estate industry. You have a realistic look on life and besides that you are a team player, you are educated, communicative and are open to new experiences.
Then send your application to KENSINGTON!
We are looking for ambitious candidates who would like to develop their skills and become part of our success story within our rapidly growing company. Our Real Estate Academy offers you excellent training provided by internationally renowned trainers. Whether you are a Licensing Partner, Office Director, Sales Agent, Marketing Specialist or Administrator – we have the right position for you.
Please send your application together with your CV and a recent photo to athens@kensington-international.com. All applications will be treated in strictest confidence.