KENSINGTON Real Estate Center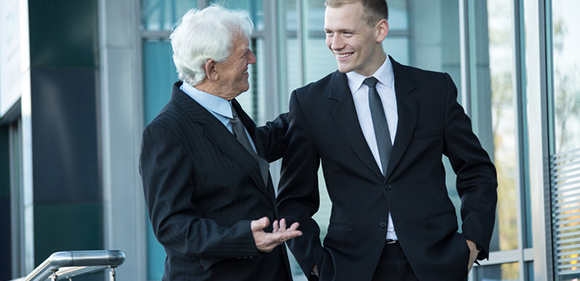 Since its inception, the sole mission of KENSINGTON has been to multiply the success of individuals! To this end, we unite an ever increasing number of creative, dynamic and cultured individuals with excellent networks under the KENSINGTON brand name. We are aware of the fact that KENSINGTON as a whole can only be successful if our people are successful.
This is why we constantly develop new concepts in line with the latest trends and future market requirements. One of these concepts is our Real Estate Center Concept, e.g. in Thurgau / Switzerland. The idea behind our Business Center is to offer ambitious and successful property consultants and career changers from other industries the opportunity to develop their skills, competencies and networks as self-employed individuals and work within our developed structure without any financial risk.
Become an in-house entrepreneur – receive your share of the company's profits – assume no financial risk!
KENSINGTON Real Estate Academy
News